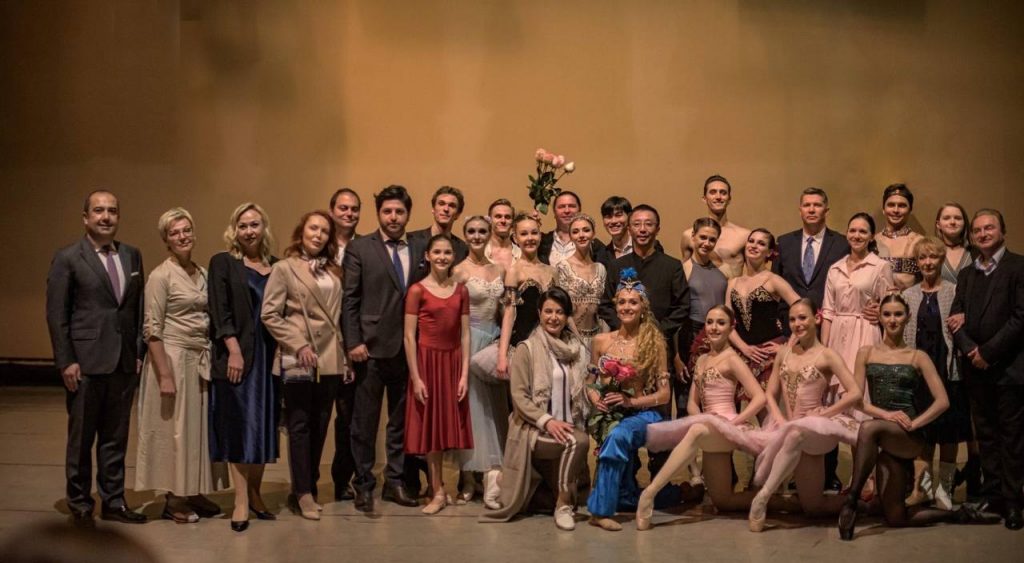 Dear friends,
From the Grand Prix Kyiv team we would like to thank everyone for taking a part in Grand Prix Kyiv 2021 online.
We are grateful for being with us, even in these hard and unpredictable days.
We do hope, that you all enjoyed watching Grand Prix Kyiv online, as we did.
Pretty soon we'll be back working on the next season of Grand Prix Kyiv, and let's hope it will be here in Kyiv for everyone.
With love,
Grand Prix Kyiv
List of Winners of Grand Prix Kyiv
14.05.2021