Greetings to all connoisseurs of ballet in Ukraine and around the world.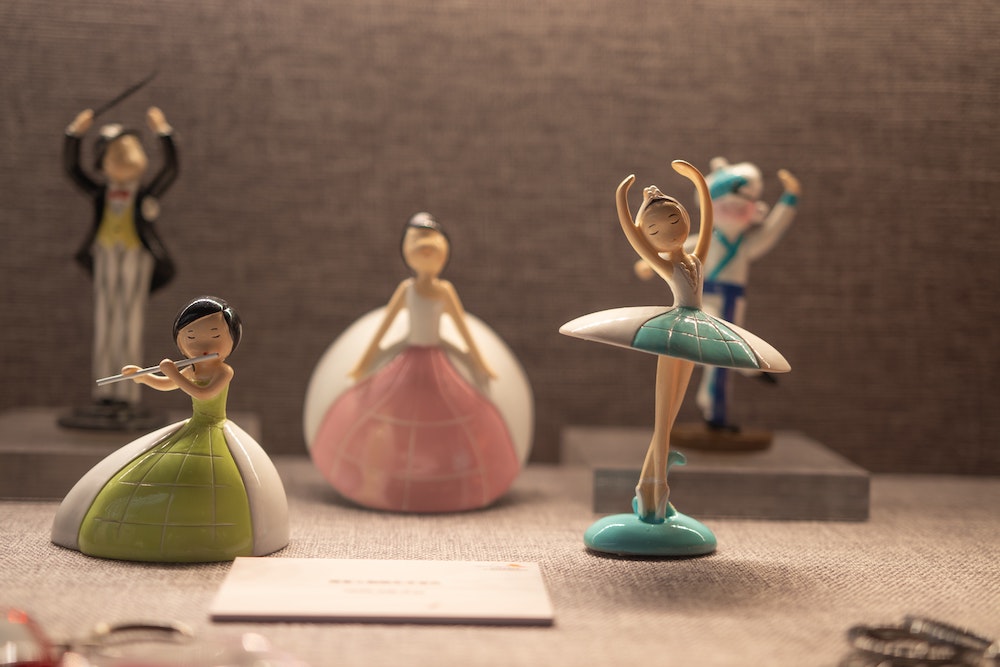 We have to inform you that this year the international ballet competition Grand Prix Kyiv 2022 is postponed indefinitely due to the difficult situation in Ukraine.
Follow the announcements on the official website, social networks Facebook and Instagram, subscribe to the Telegram channel and watch our videos and past live broadcasts on the official YouTube channel.
Take care of yourself and your loved ones, peace to all.
Best regards,
administration of the Grand Prix Kyiv
25.03.2022