Dear Friends,
We are excited to announce you that on February 1st – we are opening our applications line.
You will be able to apply on our website from February 1st till May 1st. After that we will proceed all applications and on May 15th will announce who will join Grand Prix Kyiv 2022 for the 1st round.
Please, pay attention that this year we added a group for 19-23 year old artists.
We can't wait to see you 💙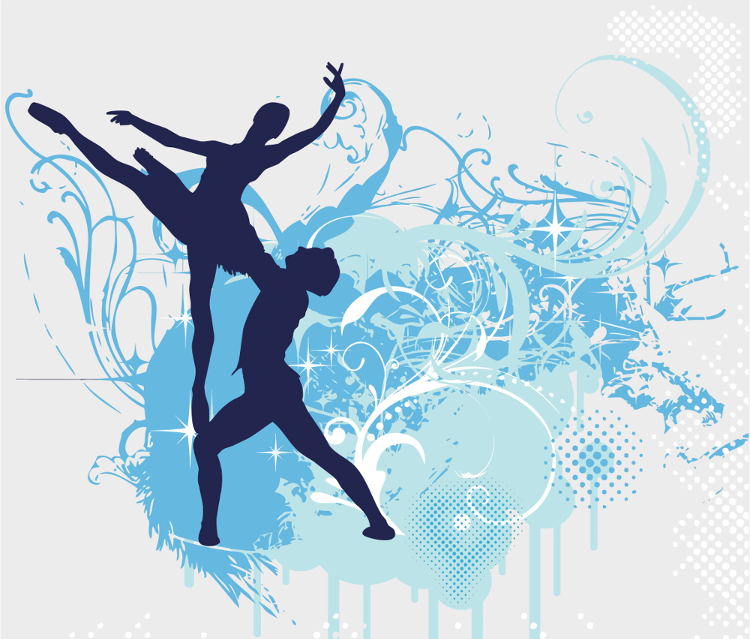 29.01.2022